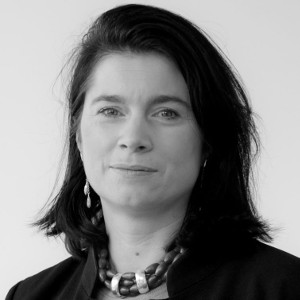 Charlotte Lindsey
co-CEO and CSO
Charlotte has decades of humanitarian experience including 10 years as Director at the ICRC. Having authored the ICRC's digital strategy, she has a unique understanding of the needs of the sector.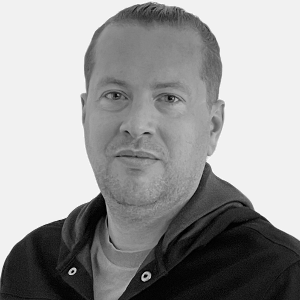 Stevens Le Blond
co-CEO and CTO
Stevens has conducted award-winning, cybersecurity research at top academic institutions for over a decade. Frustrated by the status quo, he founded Neutrality in January 2019 to make a dent in the universe.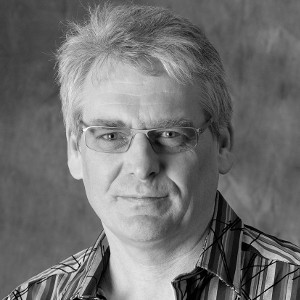 Gernot Heiser
Chief Scientific Officer
Gernot is a world-renowned researcher in Operating Systems (OSs) and co-inventor of seL4, the first formally verified OS kernel. After deploying OKL4 on hundreds of millions of iPhones, cloud-based services are his new frontier.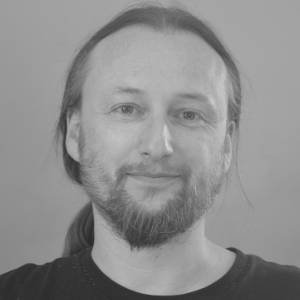 Mathieu Mirmont
Head of engineering
Mathieu has over a decade of experience building high-assurance systems embedded in satellites and other flying objects. A co-founder of AmpyxPower (competitor of Google X's Makani), he's engineering our take off.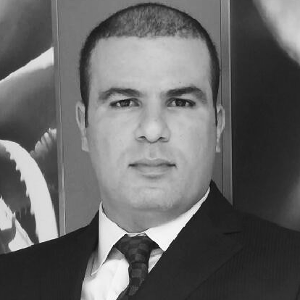 Mohamed Battata
Chief Commercial Officer
Mohamed has a long experience in cybersecurity management in critical sectors. As a former senior cyberstrategist at Deloitte and deputy CISO at BNP, he has a deep knowledge of corporations' security needs.