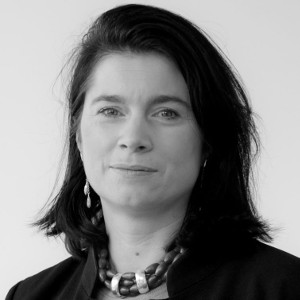 Charlotte Lindsey
co-CEO
Charlotte has decades of humanitarian experience. She was Director of Digital Transformation and Data, and Director of Communication and Information Management at the International Committee of the Red Cross (ICRC) (2010-2020) where she managed ICT and its global transformation, set up the data protection office, data management, and developed its digitalization strategy.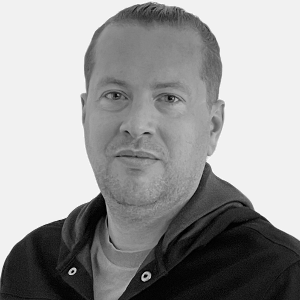 Stevens Le Blond
co-CEO
Stevens has conducted award-winning, cybersecurity research for over a decade. He was a senior researcher at the École Polytechnique Fédérale de Lausanne and Max Planck Institute for Software Systems where his team contributed to improving the cybersecurity of hundreds of millions of Internet users. Frustrated by the status quo, he founded Neutrality in 2019 to make a dent in the universe.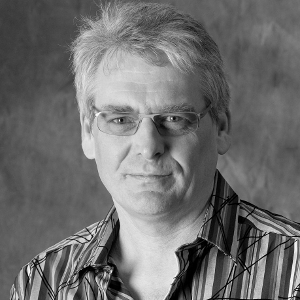 Gernot Heiser
Chief Scientific Officer
Gernot is a world-renowned researcher in Operating Systems (OSs) and co-inventor of seL4, the first formally verified OS kernel. He was Chief Research Scientist at CSIRO's Data61, and Founder and CTO of Open Kernel (OK) Labs, a startup commercializing L4 microkernel technology acquired by General Dynamics. The OKL4 microkernel now powers the secure co-processor of iPhones and iPads, among others.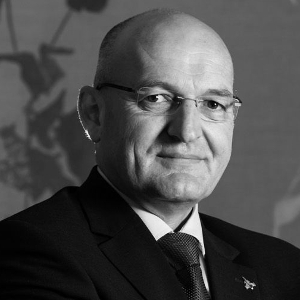 Gérald Vernez
Chief Security Advisor
Gérald has extensive experience in the cyberdefense of the Swiss Confederation. He has held several key positions, including Deputy Director for the development of the National Cybersecurity Strategy, Delegate of the Chief of the Armed Forces for cyberdefense, and Delegate of the Federal Department of Defense for cyberdefense, giving him unique insights into security policy and critical infrastructure security.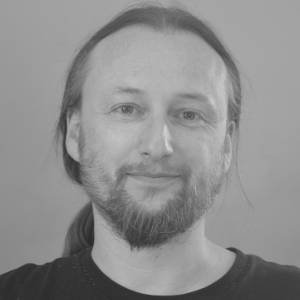 Mathieu Mirmont
Head of engineering
Mathieu has over a decade of experience in designing high-assurance software for safety critical systems in the field of aerospace. He was Software Guru on the YES2 satellite, which holds the world record of the longest tether ever deployed in space (30km), and co-founder of Ampyx Power, a startup developing Airborne Wind Energy systems capable of producing renewable wind energy at large scale.